Injury Management
Do You Know What Specialised Support Your Patients Need Right Now?
Coastal Rehab has over 20 years experience in patient rehabilitation and case management. Our experienced OT's provide comprehensive and clearly defined rehabilitation and case management services for all patients including catastrophic or complex cases, such as spinal cord injuries, acquired brain injuries, and chronic pain.

We coordinate communication and all other requirements between specialised rehabilitation providers and medical practitioners to facilitate attainment of the patient's goals.

At Coastal Rehab we fully assess your patients' specific case needs and then design a customised rehabilitation plan for the individual patient. This is done in close conjunction with specialised rehabilitation providers and medical practitioners. We then constantly monitor and measure patient progress against the agreed plan and modify as required.

Coastal Rehab case managers are knowledgeable and professional. We are focused on the patient needs and ensuring the best possible result for ALL stakeholders. We understand that a comprehensive working knowledge of the insurance industry and industry standards is required and we have this. We recognise the need to strive for judicious time frames for the insurer whilst considering the medical conditions of the patient/claimant as being paramount.

Coastal Rehab offers: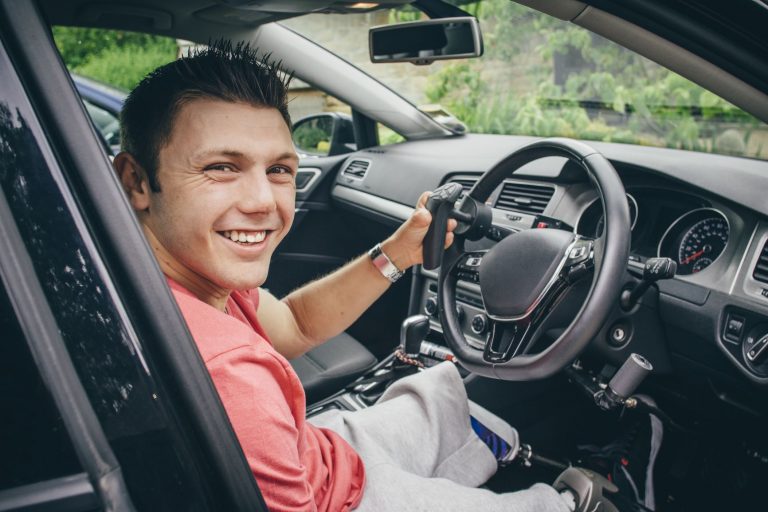 Click on any of the above to see if these services are EXACTLY what you're looking for or contact us directly on (07) 5478 3719
---
---
---
What Next?
Coastal Rehab will communicate directly with all patient referrers to obtain all the pertinent medical documentation and background information.

We pride ourselves on building a strong rapport with all of our patients and their referrers to ensure the best possible outcome for all and detailed reporting through the whole case management process. Our focus is to uphold the patients' goals when developing strategies and rehab plans.