Workplace Assessment
At Coastal Rehab, our Occupational Therapists have the right skill set and experience to assess and treat injured workers, and support employers to manage the return to work processes efficiently. Knowledgeable injury-prevention strategies, risk assessment processes and collaborative teamwork maximises the likelihood of a successful outcome.
Workplace challenges include an ageing workforce, an increasing prevalence of chronic conditions and mental health problems and life stressors. Our Occupational Therapists work closely with employers to manage injuries, improve productivity and support organisational priorities.
We Help Employers Mitigate Risk
Work Health and Safety is a legal requirement and an essential part of managing health and safety risks. Our involvement can help lower costs through monitoring high risk for employers and employees to optimise outcome.
We do this by undertaking risk management activities, proposing job design changes that reduces risk of injury to workers and providing individualised interventions to decrease cost of an injured employee to a business.
A safe workplace is more easily achieved when relevant stakeholders in the workplace communicate with each other to identify hazards and risks. It is essential that the treating providers are involved in the return to work process from the outset.
Our approach is to understand the employer's priorities, and develop sustainable strategies to reduce risk of injury.
Coastal Rehab provides Return to Work services and Occupational Rehabilitation across the Sunshine Coast and surrounding regions including:
Initial Needs and Worksite Assessments
Identifying Suitable Duties
Ergonomic Assessments
Equipment Prescriptions
Functional Evaluations
Manual Handling
Job Task Analysis
Suitable Duties Programs
Getting back to work after injury or illness in a safe, timely and supportive way is essential for injured workers. It also benefits employers to have a well planned and carefully implemented return to work program with weekly monitoring of injury management progress.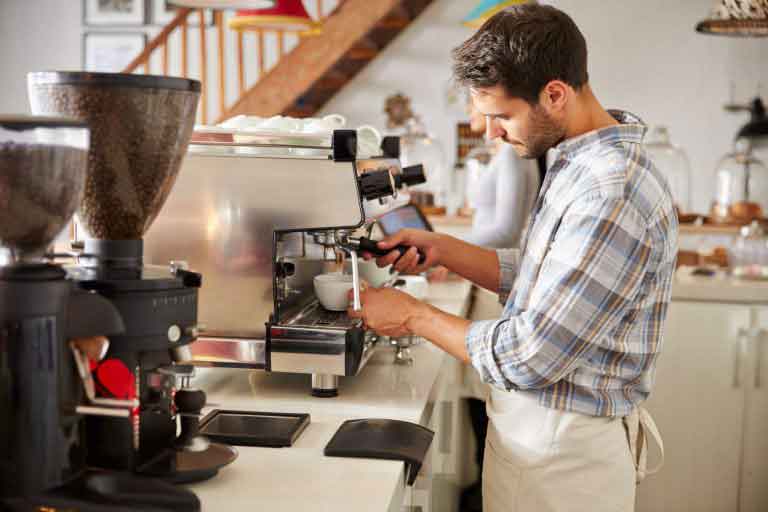 ---
---
How We Work with Employers
We assist employers by being the main point of contact to all parties, liaising with employer, client, treating health providers and the insurer. With tangible support and education we can help shorten the length of time off work, and reduce the risk of secondary problems such as anxiety and depression.

Successful team-work with the client, employer and treatment team allows us to effectively identify and match suitable duties.

We do this by:


Implementing strategies for the client for managing pain and movement limitations.
Assessing the client and matching this with the cognitive, physical, behavioural, and psychological determinants of job performance to create a Suitable Duties Plan.
Implementing strategies for the client for managing pain and movement limitations.
Implementing physical and mental health strategies to overcome day-to-day problems
Building their self-confidence in their capacity as a worker